Work Package 2
Rapid NGS targeted methylation assay development
Strategy
The overall aim of this WP is to develop a targeted methylation assay that will be useful in clinical use, that could work as a Companion Diagnostic. Such an assay will be used in a clinical trial in CD patients in WP3 that will put our idea to the test in clinical practice by the treating physicians by using an app device.
Output
Validated predictive biomarker assay, aligned with regulatory requirements and ready for use in the clinical trial.
Innovative elements
The assay is new in its ability to capture DNA methylation markers fast; within 2 weeks. The assay is a capture-based sequencing kit predicting best response to therapy- this is novel in its potential especially outside of the field of oncology.
The predictor markers might also yield insights into the biological pathways underlying therapy resistance and the pathophysiology of CD, which could in turn provide new targetable pathways.
Partners
Five dedicated Small and medium-sized enterprises with complementary know-how in diagnostic assay development (Genome Diagnostics [GenDx]), epigenetics (Diagenode), DNA target enrichment (Twist Bioscience), machine learning (Horaizon), and IVD regulation (Asphalion).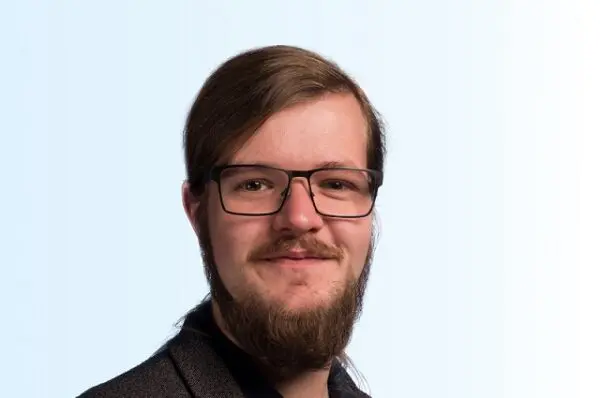 Work Package
Leader: Bram Luiken, Gendx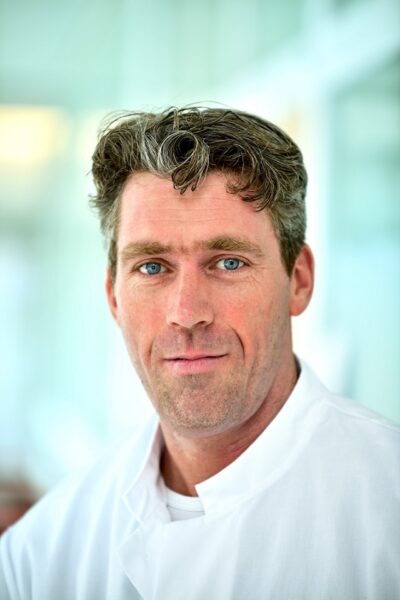 Work Package
Co-leader: Wouter de Jonge, Amsterdam UMC