Work Package 4
Extrapolation to Rheumatoid Arthritis and Psoriasis
Strategy
The overall aim of this WP is to confirm the potential of DNA methylation markers for the prediction of biological therapy success in RA and PsO. Similar to CD, biological therapies are also partly effective for RA. However, remission upon biological therapy is achieved in less than 50% of RA cases. For PsO, biological therapy success is better, but a stratification is certainly needed as well. There are limited tools to help clinicians select the most appropriate biological for these patients. A pilot study conducted at AMC and Reade Amsterdam, identified epigenetic marks in RA patients (50 responders vs. 43 non-responders) that predict biological therapy response in patients treated with anti-TNF. Our prior work on CD patients make it logical to establish discovery and validation cohorts to identify patterns of epigenetic biomarkers in the blood of patients with RA, similar as to CD. Three centres of expertise in RA and renowned clinical trial units are committed to collaborate in this work.
Output
Sampling (n=400) from discovery and validation RA and PsO cohorts completed, predictive algorithms validated, and methylation assays designed.
Innovative elements
 Pivotal collaboration among gastroenterologists, dermatologists, and rheumatologists on diseases with common underlying mechanisms
Use of stringent and validated endpoints in an observational trial
Remote and cross-site monitoring and data management.
Partners
Three clinical RA and PsO centers of expertise (Instituto de Medicina Molecular João Lobo Antunes, Ghent University, and Amsterdam University Medical Centres – location AMC) with ongoing cohort studies of patients on 3 commonly prescribed biologicals.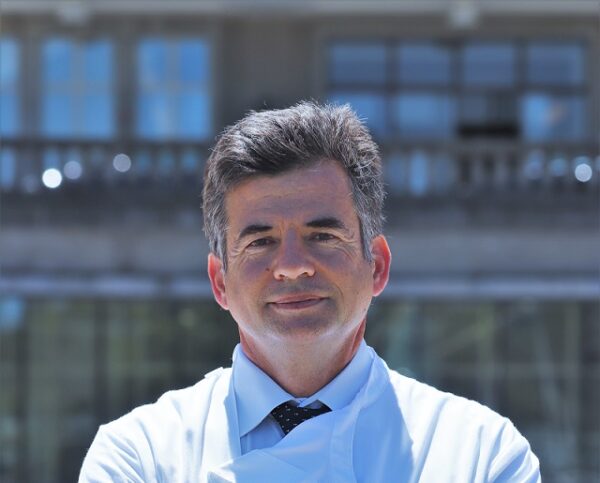 Work Package
Leader: João Eurico Fonseca, Instituto de Medicina Molecular Joao Lobo Antunes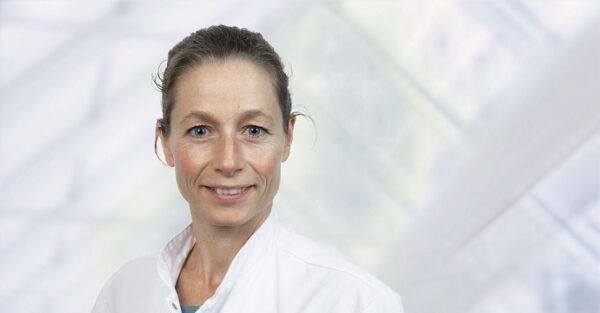 Work Package
Co-leader: Marleen van de Sande, Amsterdam UMC