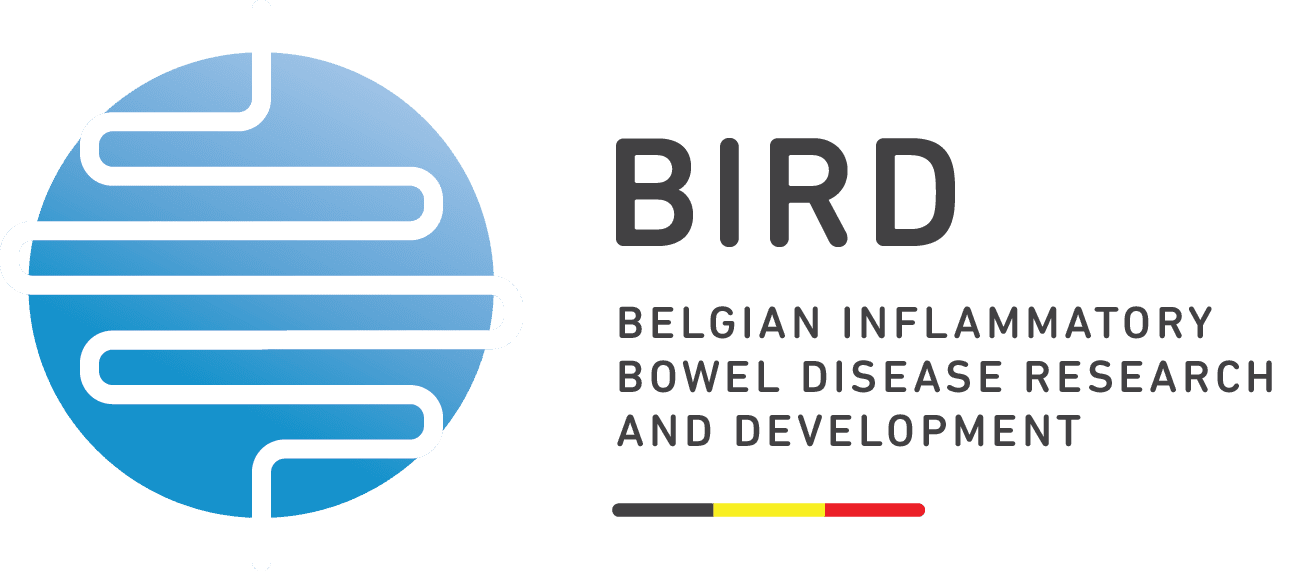 About
BIRD is a Belgian non-profit society with the mission to improve the knowledge of inflammatory bowel diseases (IBD) by conducting non-commercial clinical studies on treatment strategies and quality of care and educational activities including the organization of our annual two-day congress. BIRD is the official representation of all healthcare professionals from academic and non-academic centers in Belgium including physicians, (study) nurses, researchers and other paramedical professions involved in the care for patients with IBD. We collaborate closely with patient organizations and interact with our Pharma partners, the government and the regulatory authorities.
Role in METHYLOMIC project
Within the METHYLOMIC project, BIRD will be involved in work package 3 in which we (together with the other partners involved) will set up a prospective randomized clinical trial to clinically validate the predictive power of the rapid capture-based methylation assay to distinguish responders from non-responders to biological therapy in patients with Crohn's disease. BIRD will support the Belgian hospitals participating in this trial.