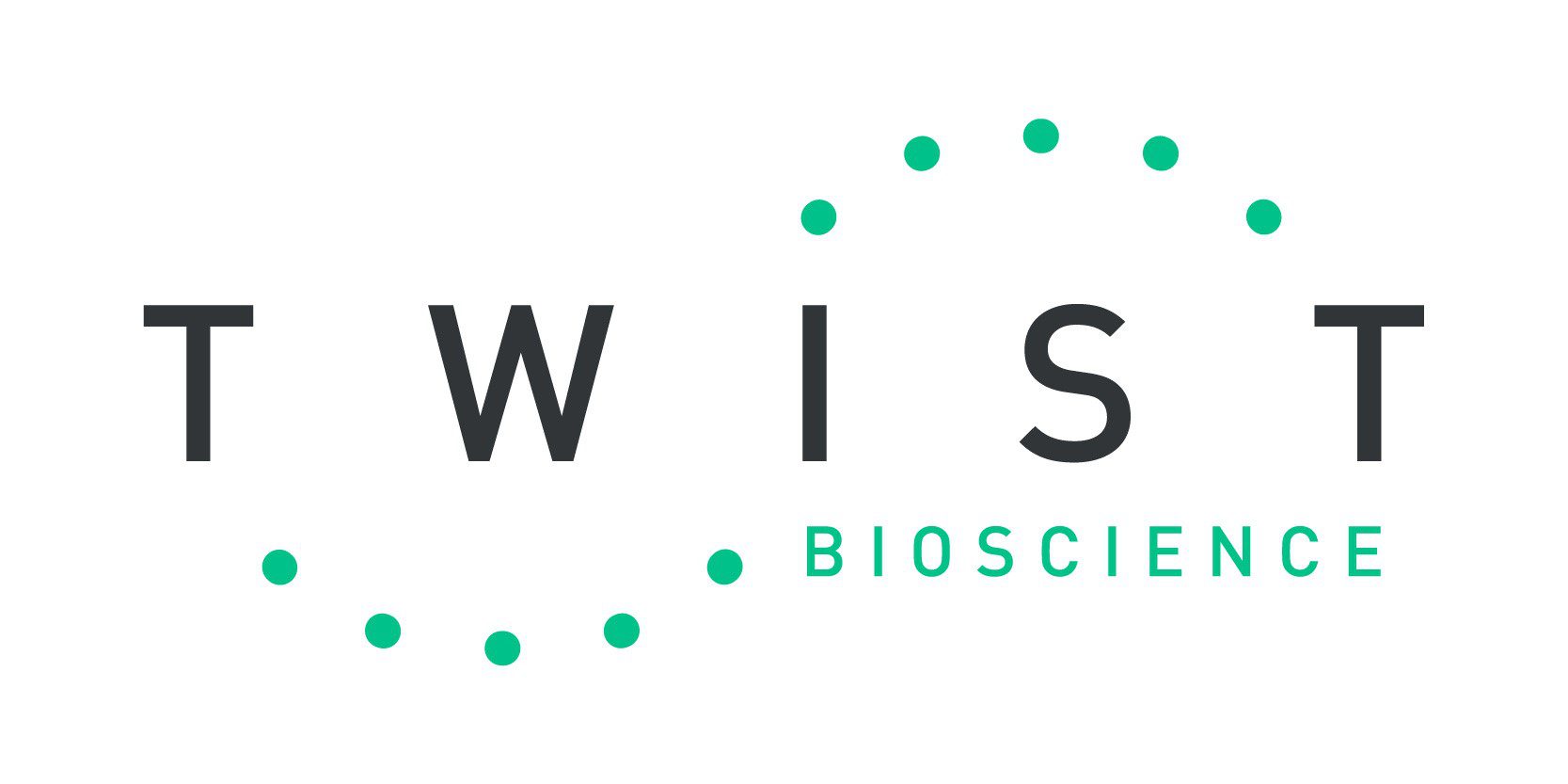 About
At Twist Bioscience, we work in the service of customers who are aiming to change the world for the better. In fields such as medicine, agriculture, industrial chemicals, and data storage, by using our synthetic DNA tools, our customers are developing ways to improve lives and the sustainability of the planet.
Twist Bioscience is uniquely positioned to help accelerate your efforts. We have created a revolutionary silicon platform that offers precision at a scale unavailable anywhere else.
Our innovative method of DNA production enables:
The manufacture of high-quality synthetic DNA fast, and affordable, than ever before
High-throughput synthesis that is both highly scalable and fully customizable
The realization of scientific opportunities at unprecedented speed
Role in METHYLOMIC project
Twist Bioscience will contribute to the ' wet lab ' portion of the assay by providing the NGS library prep reagents and by applying its proprietary hybridization-based capture technology in order to design a custom targeted NGS panel. The Twist based workflow including the custom targeted NGS panel will be used in the lab to capture and enrich the selected DNA methylation markers with predictive value for the treatment response that can be sequenced, detected and analyzed further downstream.